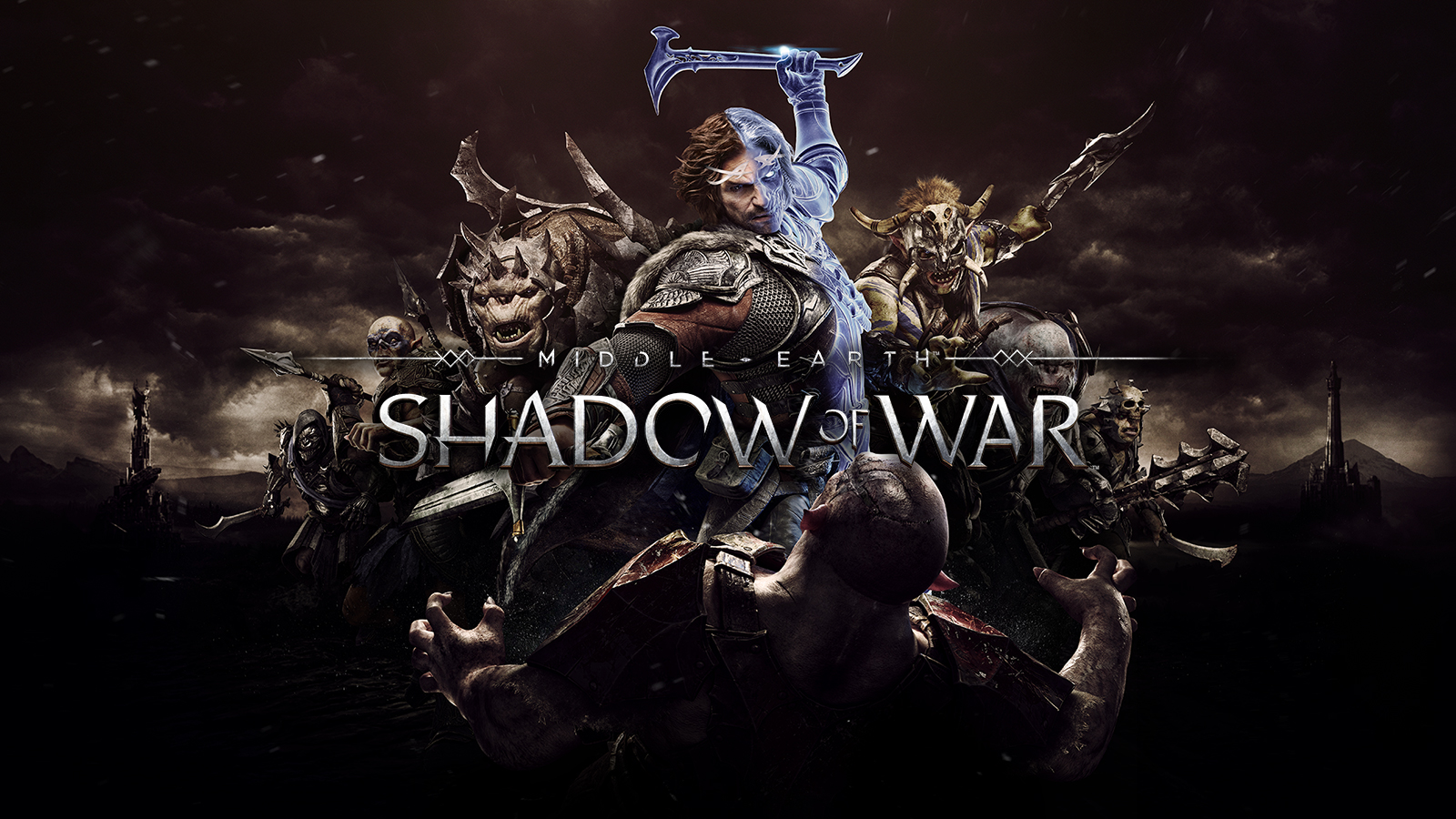 Role: Associate Designer
Team size: 300+ at the whole company and 2-4 on my immediate team, depending on the feature I was working on
Engine: Proprietary, with lua-based scripting
Project highlights: For this project, my main responsibility was creating and iterating on tutorials for while keeping in mind that "sandbox" players and "story" players might come across features at wildy different points of their play experience. This was a highlight for me because I felt for the first time that I was actually building on my skills and experiences from my last job, where I was also very focused on player experiences and constantly teaching players how to interact with the game. Monolith also gave us a lot of data from the various playtests they ran, so I got to continue learning how to iterate based on real player feedback, as well.
You can read more about Shadow of War at the official website.